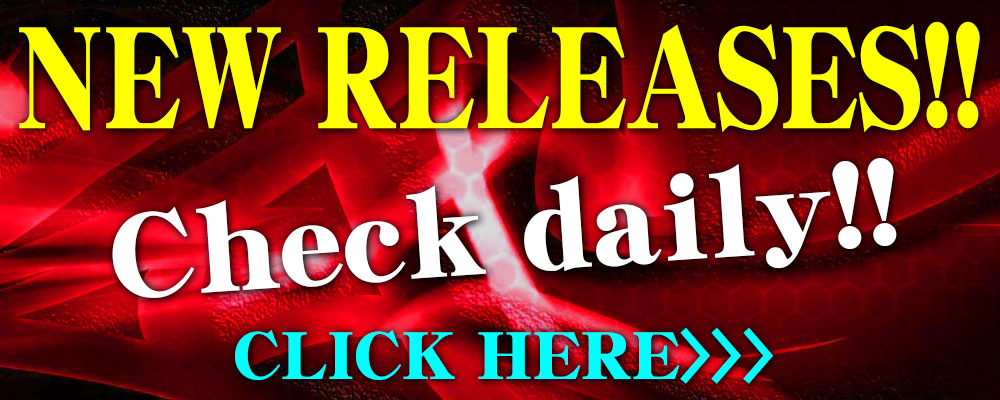 Pixelization is used due to the Japanese regulation on censorship
Format of our DVDs: the NTSC system (May NOT be avaialble in Europe)
Region code of our DVDs: Region-code FREE (A few are Region #2 / Check with your DVD player BEFORE purchase)
Legality of our fims and items: LEGAL in Japan (May be illegal for the region you reside)
Limitation of credit card payment: 50,000 Yen for one transaction
Read FAQs for more details


We, AKIBACOM, have decided that we may not accept, process, handle and ship any purchase from the following area(s) due to censorship-related matters. This decision will be temporary.

The Repiblic of Germany
We thank for your understanding and cooperation, and please contact to us for further assiatance or questions.

We, AKIBACOM, preserve the copyright of images, texts and motion picturesof our products, films and items. Hence, duplication, reproduction and distribution of our items, films and products are strictly prohibited. We will take possible and strong legal action(s) when any sort of such violation(s) is found.

Highly Recommended Browser:
IE 7.00 / Firefox 2.0
Recommended screen size:
1024 x 768 pixs.